City of Heroes Enhancement Store Map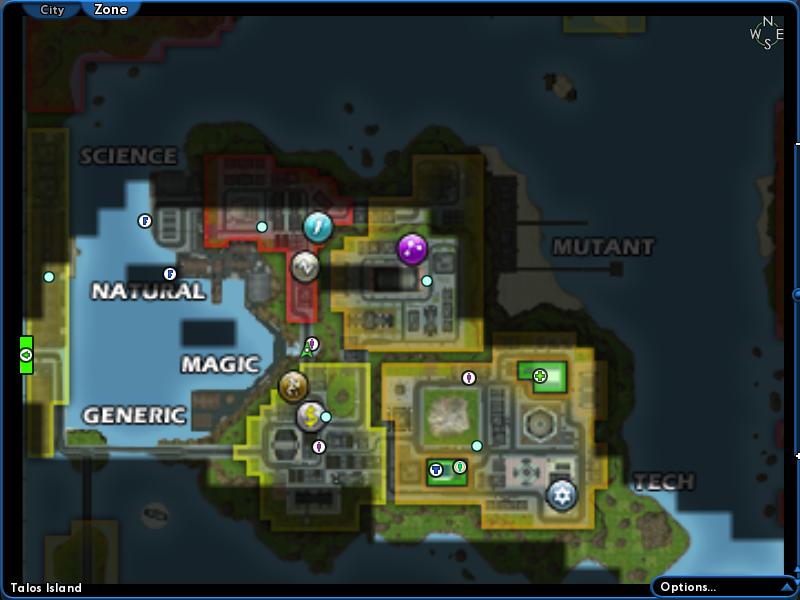 Here is a little program that will mark the locations of all the enhancement stores by origin on your City of Heroes game maps. They show up as origin type icons, like "Magic", "Tech", or "Mutant". The patch also says the origin type in text next to the store icon. You can't set the stores as waypoints, but I find marking them with a thumbtack works just as well.
It also provides an approximate path map for the forest in Perez Park, and Tailors (Icon stores) in Steel Canyon and Independance Port.
Download the Exe file HERE , and double-click on the file to run it (in Windows, I don't know if it is Mac-Compatible).
The file is a little over 2 MB; you can save it to your desktop or anywhere, it'll find your City of Heroes folder itself. Enjoy!